Altman Way
We are committed to enhancing people's lives by delivering an Exceptional Living Experience.
Why
At the Altman Companies, we are committed to enhancing our residents' quality of life. We are driven to design unique communities our residents are proud to call home.
Exceptional service is our absolute pledge. We are committed to always being responsive to and exceeding our residents' expectations so they can enjoy the important things in life.
How
CORE VALUES
Develop Relationships
Treat all team members, residents, investors, business partners, and members of communities in which we live and work, with the utmost respect and appreciation.
Recognize that if we neglect these relationships, we have no business being in business.
Be Accountable
Hold ourselves and each other accountable for our actions and how we impact others.
Uphold commitments and meet or exceed goals.
Do the Right Thing
Let fairness, honesty, and integrity guide behavior.
Address challenges directly and empower others to do the same.
Deliver Disciplined Financial Results
Results matter. Budget responsibly and take responsibility for results.
Innovate and Adapt
Never stop learning and imagining ways to improve our business.
Value all new ideas and experiences and implement best practices.
Adapt to the changing environment. Be agile. Always anticipate and plan.
Want to Win
Embrace the competitive spirit and a commitment to excellence ALWAYS.
Recognize that winners play to win instead of playing not to lose.
Never quit.
Communicate Frequently, Openly, and Honestly
Frequent, open, and honest communication is the best foundation for any relationship because it fosters trust and allows us to improve faster both as individuals and as an organization.
Embrace diversity in thoughts, opinions, and backgrounds.
We shoot the problem not the messenger.
Deliver the Exceptional Living Experience
Deliver the Exceptional Living Experience for our residents.
Wow them. Every interaction, every resident, every day.
What
Exceptional Living Experience
Anticipate and exceed our residents' needs and wants.
Deliver unique services to ease the daily burdens of life.
Build authentic relationships with our residents.
Achieve the highest standards of quality and attention to detail.
Deliver innovative and energy efficient designs.
Create a sense of community for our residents.
Design and manage with sensitivity to our environment.
Exceptional Team Experience
Provide opportunities for our associates to grow and learn.
Create a sense of community for our associates.
Have Fun!!!
Provide industry leading returns for our investors.
Give back to the community through the Boys and Girls Clubs and other worthy causes.
Our Brands
The Altman Companies has distinguished itself by developing boutique mid-rise and garden-style communities under its Altís and Altra brands with resort-style amenities and high-touch services.
Our Senior Team
We are a visionary group of real estate professionals committed to succeeding with the highest level of integrity. We foster creativity in an environment of team work and we ensure unprecedented quality in the products and services we deliver to our clients, partners, and residents.
Our Partners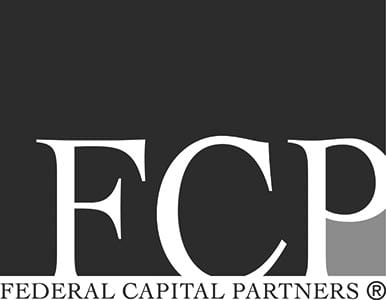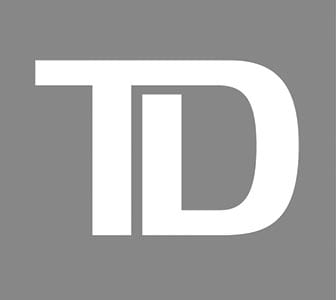 Giving Back
We firmly believe that part of our responsibility is to give back to the communities in which we live and work in order to Enhance People's Lives. In that regard, since 1968, The Altman Companies has generated millions in contributions for the Boys and Girls Clubs of America and many other worthwhile organizations throughout our markets.